Our core business line is the manufacture of high-quality internationally recognized steel LPG cylinders with value-adding services and products including cylinder revalidation, cylinder valves, and smart meters as stipulated here.
Manufacturing of LPG Cylinders
Our cylinders go through a range of processes to ensure compliance, safety, durability, aesthetics, and convenience. The processes include de-coiling, striating, blanking, embossing, deep drawing –trimming and joggling, degreasing, welding, heat treatment, hydrostatic testing, shot blasting, zinc coating, valving, branding, documentation, and dispatching.
We provide standardized solutions to LP Gas supply firms for the purpose of domestic and industrial gas fillings and redistribution needs.
These cylinders are manufactured in different capacities as shown below: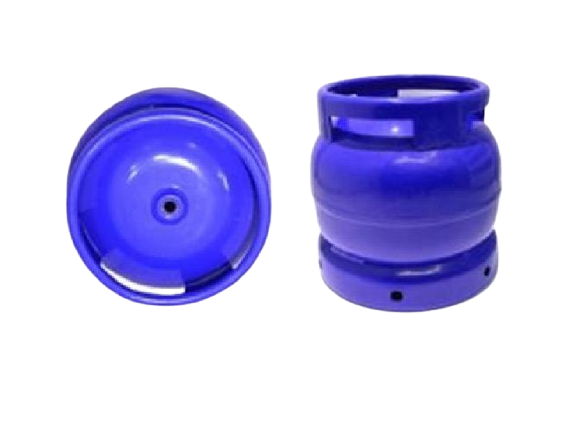 5KG, 6KG & LPG Cylinder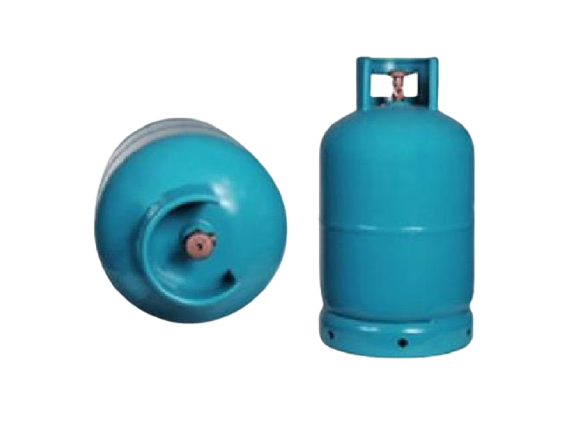 9KG, 12KG & 13KG LPG Cylinder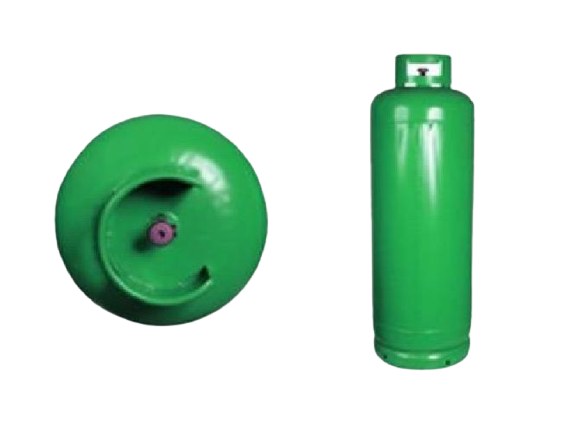 19 KG & 20 KG LPG Cylinder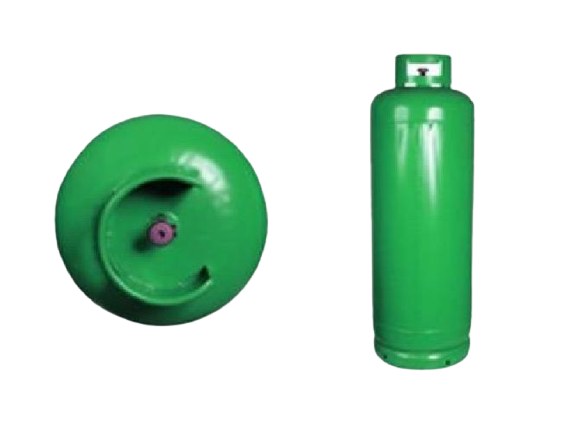 25KG & 38KG LPG Cylinder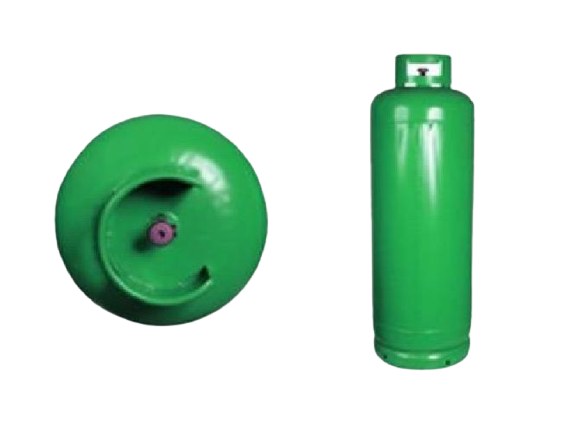 40KG & 45KG LPG Cylinder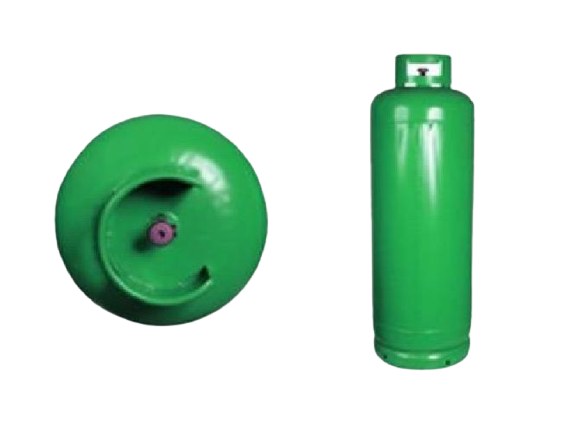 48KG & 50KG LPG Cylinder
Cylinder Refurbishment and Revalidation
Revalidation goes through full zinc coating under metalizing process and hydrolytic testing. The final step is issuance of the DOSH Certificate, a mark of quality
The requalification process requires cylinders to be verified & suitable to use. It involves the following process.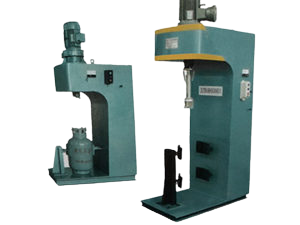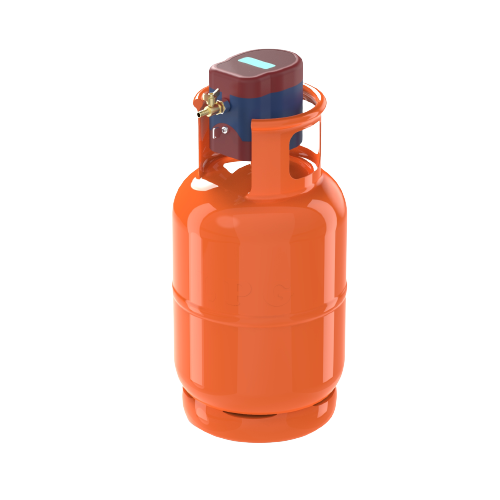 Smart Meters
To further boost safety, tracking of the cylinders and gas consumption per cylinder, Surge has introduced the application of Smart Meters Technology. The meters are fitted securely on gas cylinder calves to enable the transfer of data consistently enabling the cylinder distribution company to track the location and quantity of LPG in the cylinder.
Value Additions
i. The firm takes pride in high standard zinc metalizing line that aids to increase the durability of the LPG cylinders.
ii. Installation of a shrink wrap facility is one of the distinguishing features of Surge products that has enabled steadily affordable without compromising quality.
iii. Surge has an automated tempography machine that serves the purpose of the printing cylinder logo, brand name etc.
iv. The cylinders' type of handle, foot, valve, coat colour, and silk printing is adapted to suit the client's liking.